Dr. Gary Dejean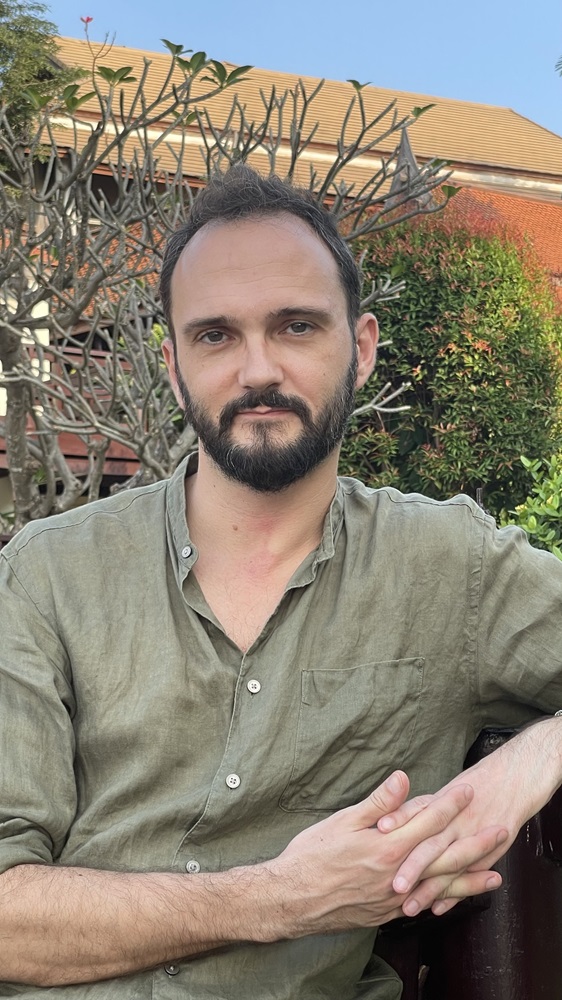 About
Gary Dejean holds a PhD in Film Studies from University Paris 1 (Panthéon-Sorbonne) for his study of the representation of human suffering in international cinema. He's a teacher, writer and consultant.
In 2009, he became a founding member of the online Aesthetics review Proteus and assured the direction of publication from 2010 to 2013. He has since been occupying the position of treasurer of the associative research publication, and remains webmaster for the review.
A fiction writer since teenage, he completed two novels in the French language before it occurred to him that he should have been writing in English all along. In October 2016, he gathered crowdfunding for the writing of his first English screenplay and novel: H+ incorporated.
Contact
You can follow Gary Dejean on Twitter @JeanChose
Or reach out by e-mail at the following address: jean.chose@gmail.com